Each one of us knows the importance of toys in a child's life. Not only because playing is one of the most significant and desirable activities for children but, above all, because toys play a valuable role in both their psychological and physical growth. Wooden toys like 2D and 3D puzzles represent an exceptional example of smart toys for babies aged between 3 and 5. With the "Wooden Toys Family",
[blockquote width='90']
ONDESIGN STUDIO HAS CREATED A WIDE SET OF THESE SPECIAL PLAYTHINGS, WHOSE GOAL IS TO HAVE A PART IN THE COMPLETION OF BABIES' ABILITIES. IN FACT, BUILDING GAMES AND PUZZLES CONTRIBUTES TO SENSORY DEVELOPMENT, ENHANCES SPATIAL AND MOTOR SKILLS IN PARTICULAR, AND IMPROVES LOGICAL INTELLIGENCE. SMOOTH AND PLAIN SHAPES, BRIGHT PRIMARY COLORS AND ATTENTION TO DETAIL ARE THE HALLMARKS OF THE "WOODEN TOYS FAMILY" BY ONDESIGN STUDIO, DESIGNED TO GIVE CHILDREN A UNIQUE EXPERIENCE OF PLAY.
[/blockquote]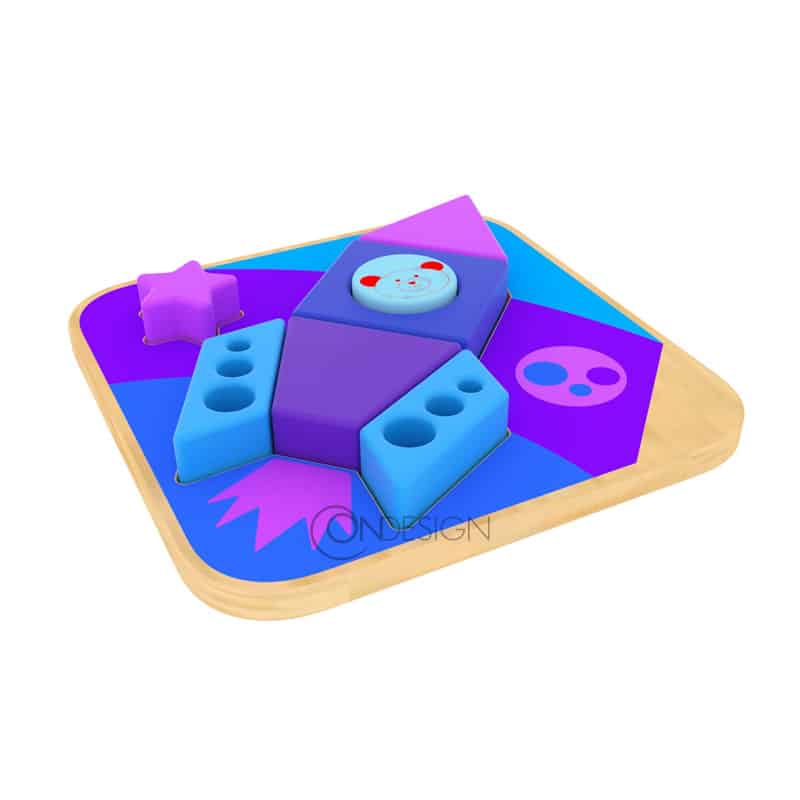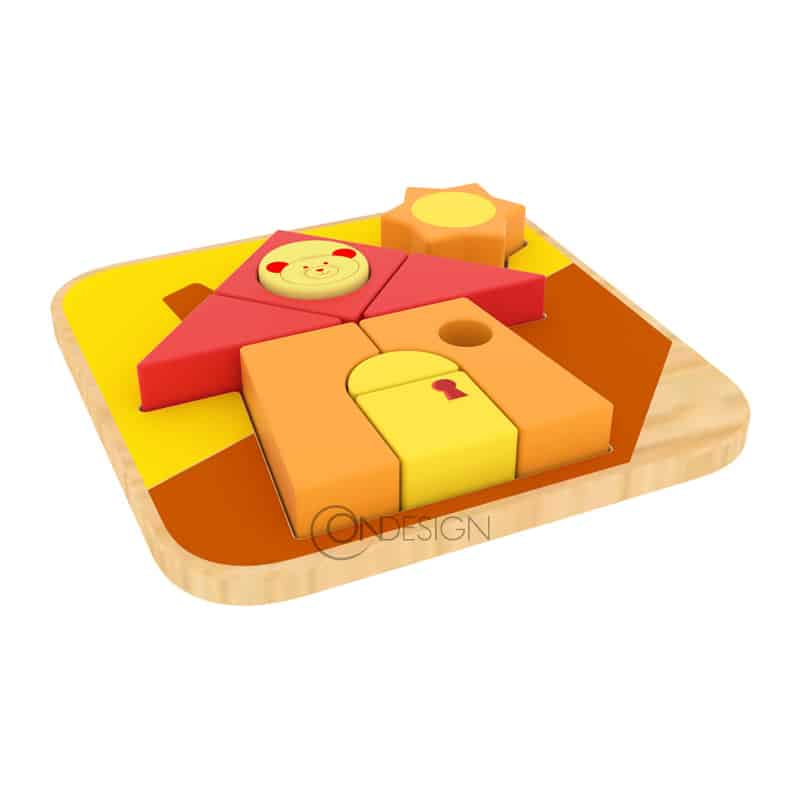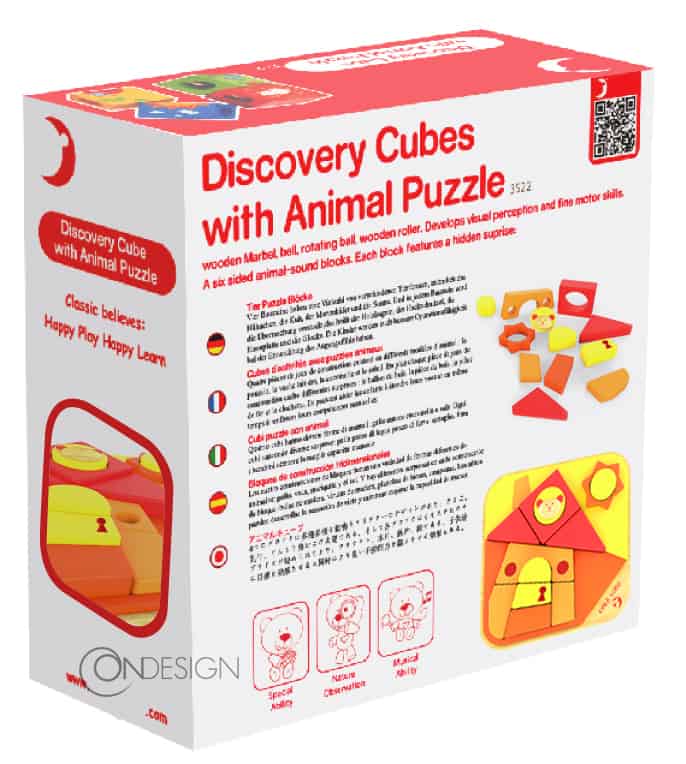 Do you like to be #ONdesignONair ?
ONdesign is always available to be contacted at:
Email:
info@ondesign.it
Phone: +39 06.503.6266
Address: via della Piramide Cestia 1
00153 Rome, Italy